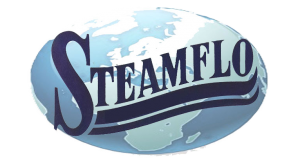 WIRELESS REMOTE SWITCHING AVAILABLE FOR ALL UNITS
Consisting of: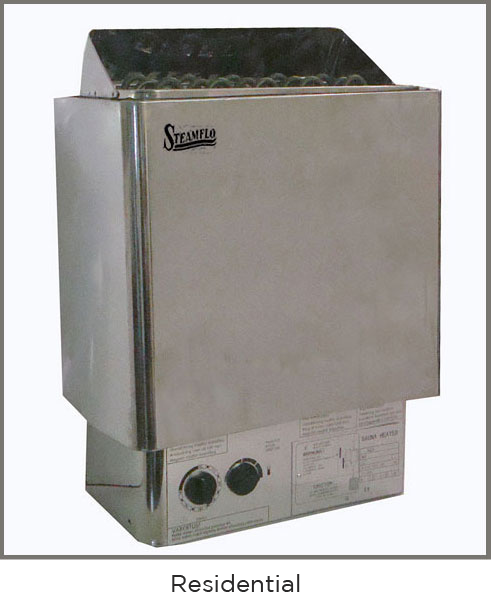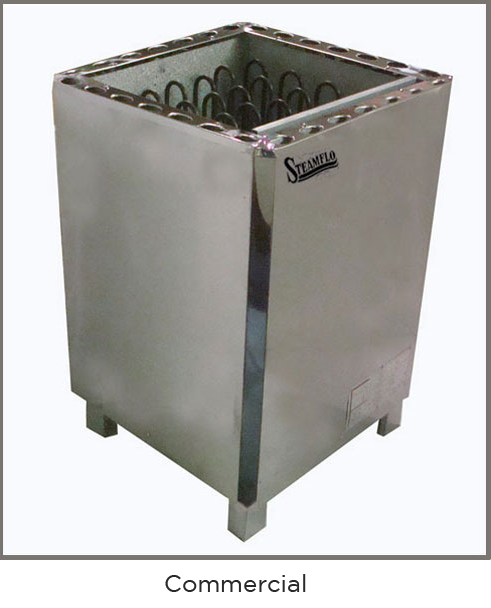 Sauna Oven
Stones on top of elements
Digital control outside of cabin
Temperature sensor inside cabin
Power/Cabin Size Rating Guide
| | |
| --- | --- |
| 4kW | 2-4 cubic mtr |
| 6kW | 3-7 cubic mtr |
| 8kW | 6-12 cubic mtr |
| 9kW | 10-15 cubic mtr |
| 12kW | 9-18 cubic mtr |
Sauna Controls
| | |
| --- | --- |
| ST32 | ST35 |
Cabin Construction Guide
DIY Guide or Steamflo Construction
Choose any stable splinter free hard timber for panelling, benches and duck board, meranti, spruce, red wood, birch, selected knot free pine.
Fix 40 X 40 PAR pine batons horizontally to walls and dropped ceiling, insert insulation between walls and panelling as well as on top of ceiling (isotherm or similar)
Fix panelling vertically to batons, a vent inlet ideally should be under oven, measuring 100mm high and 200 horizontally, at worst one brick. If not possible under the heater then have a gap under the  door.
The outlet vent must be as far and as high as possible on the opposite side, flowing either into the ceiling space and out or just below the ceiling. If directly to outside then fit a cowling to overcome adverse wind conditions.
The door should be approximately 650/700mm wide x 1800mm high, if of glass we recommend 8mm obscured toughened glass.
Lighting should be low voltage, preferably a flush ceiling light with an obscured wire glass bottom.
It is most important to determine the calibre of the Halogenerator which is determined by the area of the salt room / cave.
WARNING FIRE HAZARDS: NEVER VARNISH INTERNAL WOODWORK, NEVER HAVE WOODEN DUCKBOARD UNDER OVEN, ENSURE CONVECTION.