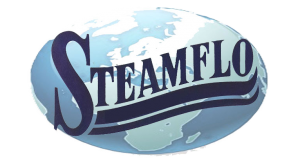 International Certification IEC – NRCS – SABS 067316/001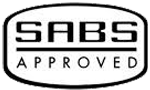 Founded in 1979 and based in Cape Town, South Africa, Steamflo manufactured the first, and to this day, the only South African manufactured Internationally Certified related product.
Our expertise is in the manufacture (not merely assembly) of equipment for steam baths, rasuls, sauna ovens, and salt rooms.
Due to the robustness and reliability of our units we can offer up to a 5 year warranty depending on application .
As manufacturers we are also in a position to offer a ready supply of spares and service.
Global Representatives invited.